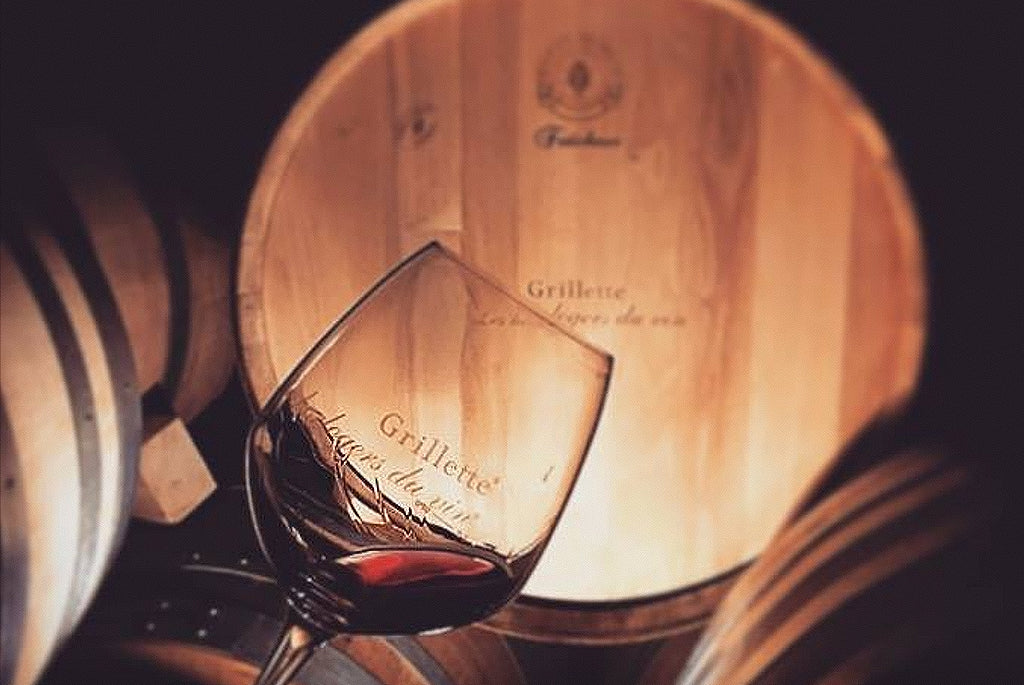 Like sitting by the open fire, in a Fall, warm atmosphere, come find yourself, meet us and taste our products as well as Grillette's wine!
Possibility to fill your stomachs with small bites (our risotto prepared by chef Christian Wiehe, plates of Frères Alcala's pata negra and pata blanca...), animations for kids and plenty of ideas for your Christmas gifts.
Among other tastings you'll find our other partners: Les Frères Alcala, La maison du Fromage - Sterchi, Jacot Chocolatier, et Absinthe Larusée.
Thursday, November 28th, 5pm-9pm
Friday, November 29th, 5pm-9pm
Saturday, November 20th, 10am-5pm
GRILLETTE, DOMAINE DE CRESSIER
R. Molondin 2
2088 Cressier
We're looking forward to seeing you there!