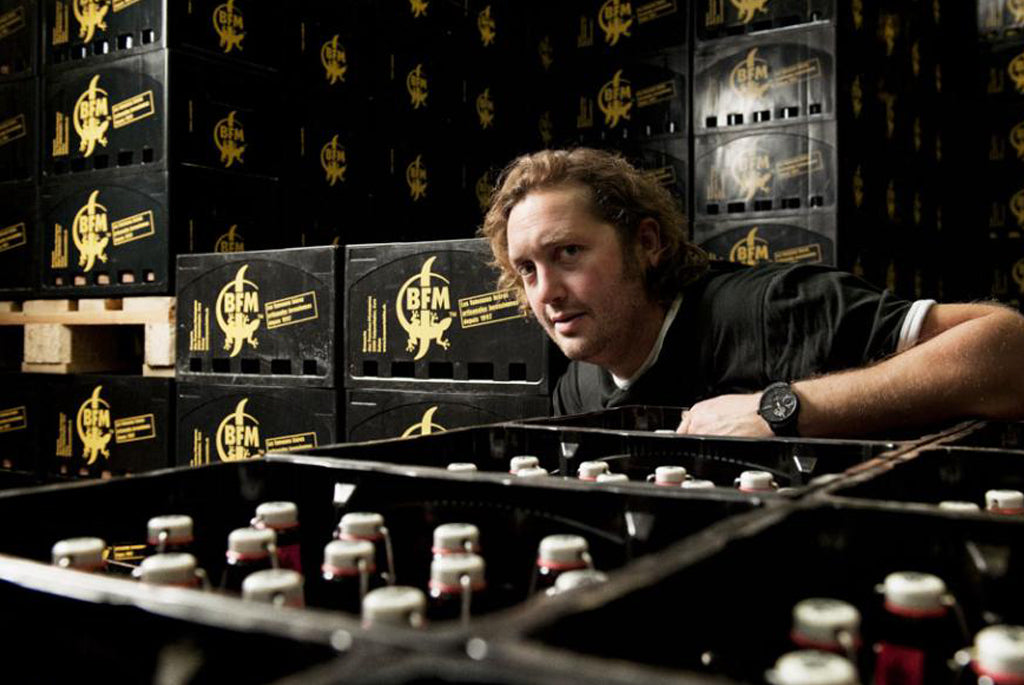 When we decided to do a theme class on beer, it did not take us long to know who we would like to collaborate with ... The Brasserie des Franches-Montagnes, the well-known BFM -- naturally imposed itself as the ideal partner.

The BFM was already on our menu during Les Glouton du lac this summer. On this occasion we discovered their special brew with cucumber, mint and lemon that did not leave us indifferent...

The next step was to select the dishes that will be made during the course of October 17 and identify the flavors. Then, thanks to the expert advice of our chef Christian Wiehe and Jérôme Rebetez (founder of the BFM, epicurean and gastronomy enthusiast), we have imagined for you not only original recipes but also food and beer pairings that will amaze you!

There will be Salamander, La Brouette, this Season's beer, Alex le rouge, La Torpille, La Saint Bonchien, La Latex and a surprise, not yet labeled and specially presented tonight for you ...